UGANDA often referred to as the "Pearl of Africa" and indeed it is, given its natural wonders and attractions from the breath taking scenery, exotic wildlife, birds and fauna to the fascinating culture and friendly people. that makes it a trending tourism destination in Africa.
UGANDA offers a lot of safari options from the tree climbing lions in Ishasha queen Elizabeth national park, chimpanzee tracking and habituation in Kyambura gorge in queen Elizabeth to the snow peaked Rwenzori mountains giving mountain climbers an exhilarating challenge and a stunning view, to Bwindi impenetrable national park which harbors 50% of the worlds endangered mountain gorillas and the park recently gaining world recognition after being named one of the most beautiful parks in the world by CNN TRAVEL
THESE PLACES LISTED WILL GIVE YOU A REASON WHY YOU SHOULD VISIT UGANDA
LAKE VICTORIA AND ISLANDS: Its one of the official great lakes of Africa and not only is it well known for its immense size with a part in all the east African countries but also known for its beautiful islands like Ssese islands this 84 island archipelago located in the northwestern part of lake Victoria in the Ugandan side .some famous islands like Bugala and Bulago are endowed with beautiful lodges and white sand beaches and nature walks can be done here as well, sport fishing and even chimpanzee tracking on Ngamba island. surely it can make for a quiet weekend gate way from the hustle and bustle of the main lands m
RWENZORI MOUNTAINS: the beautiful snow peaked mountains ranges a UNESCO world heritage, offering stunning views and exhilarating mountain climbing and beautiful plant life.
QUEEN ELIZABETH NATIONAL PARK: from tree climbing lions in the Ishasha sector in the southern plains of the park, Maramagambo forest and caves to chimpanzee tracking in the Kyambura gorge to the Mweya peninsular and the beautiful Kazinga channel
MURCHISON FALLS NATIONAL PARK: being the largest national park in Uganda we can also find the Bugungu and Karuma wild life reserves, lots of wildlife home to the famous Rothschild giraffes and the huge Nile crocodiles and the long beautiful Murchison falls, Budongo forest and the most sought after boat cruise to the bottom of the falls.
AMABERE CAVES IN FORT-PORTAL: located at Nyakasura falls these caves have an interesting history and the beautiful three explosion crater lakes surrounding it and making it a very interesting day adventure.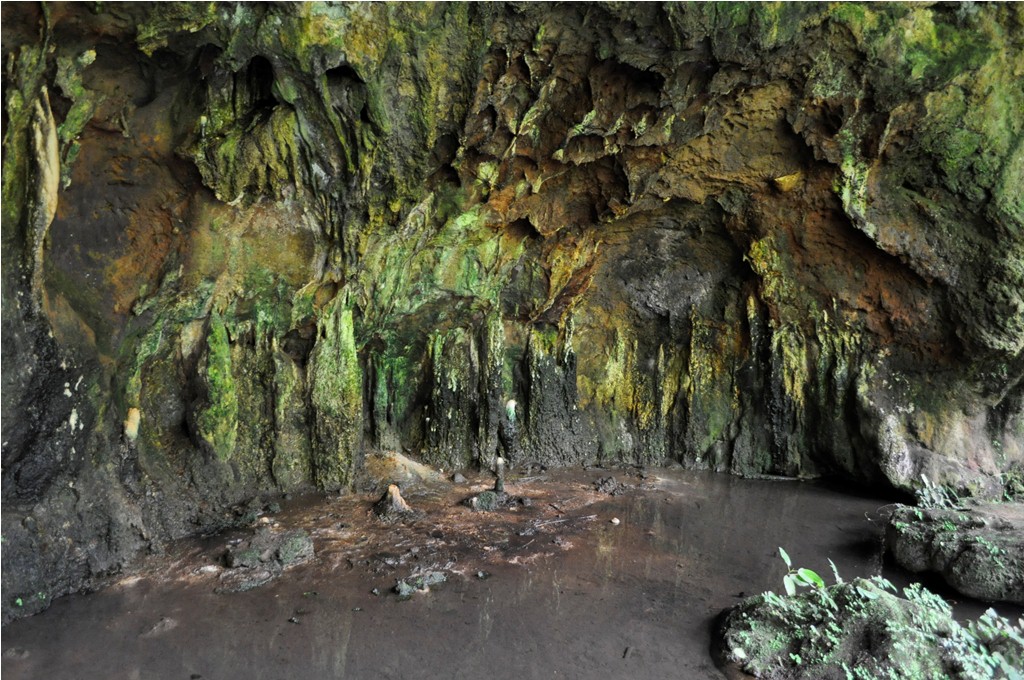 WHITE WATER RAFTING IN JINJA: whether your a first timer or a challenge enthusiast you will find your perfect white water adventure with the grade 5 water rafting at its source on river Nile in Uganda.
SEMULIKI HOT SPRINGS: hike through the monkey filled forest to these hot exotic gushing springs too hot that one can cook eggs and plantains in this bubbling waters.
SIPI FALLS: located in eastern Uganda sitting on the foot hills of mount Elgon. these stunning numerous falls are a trip you cant miss. dubbed one of the most romantic places in Uganda given its scenic views and surrounding mountain terrains.
KAMPALA CITY: Not only is Kampala the capital city of Uganda but its attractions and sights are also worth visiting and exploring like the Baha'i temple( the only one of its kind in Africa) ,the royal Kasubi tombs a world heritage site, the Uganda national museum and so many more beautiful places.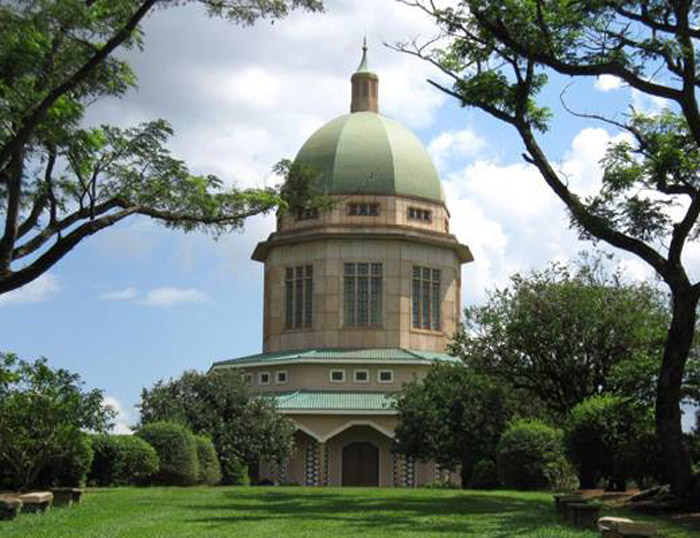 LAKE BUNYONYI: known as the second deepest lake in Africa. its numerous island and surrounding scenic hills and terrain make it a very beautiful place no one should miss exploring.